A NEW, VIBRANT WATERFRONT COMMUNITY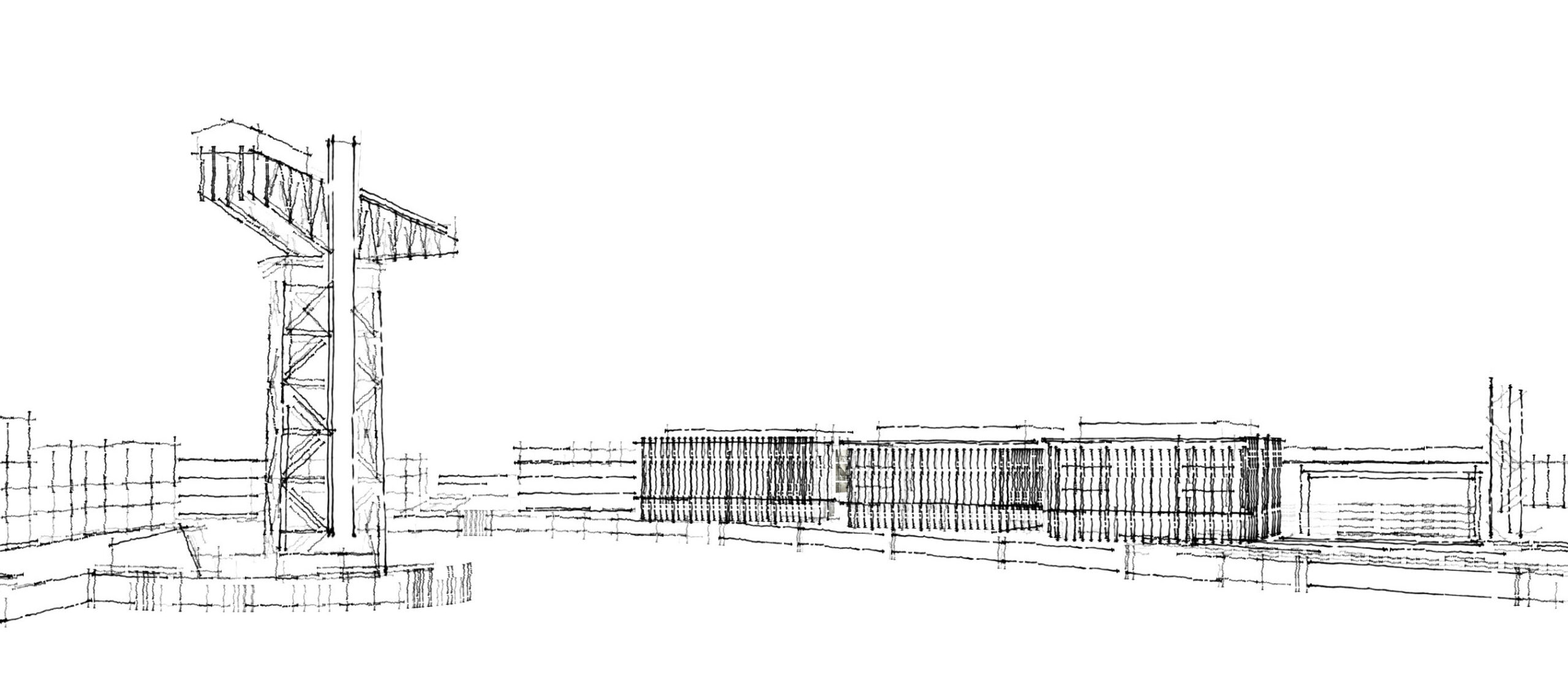 Once a thriving industrial yard famous for being where the QE2 and Queen Mary ships were built, Queens Quay is now a residential-led, mixed-use waterfront development extending to 80 acres.
The £250million regeneration project is transforming the site into a vibrant community and once complete it will have over 1,000 diverse housing units, health and leisure facilities, office and retail elements and civic spaces including parkland and a riverside walk/cycleway.
The layout of Queens Quay is a traditional urban grid with a main spine road going through the development and smaller roads going through to the residential grids. There is a variety of greenspaces to enhance biodiversity as well as for recreational purposes.
A linear park along the river frontage and enhanced public space with generous footpaths and cycleways will link Clydebank town centre and the railway station to the waterfront for the first time.
The entire development is serviced by a water-sourced district heating system, Scotland's first major district heating network. It extracts heat from the River Clyde and distributes it to not only Queens Quay residents but the wider Clydebank community, making it the greenest town in Scotland and significantly cutting the area's carbon footprint.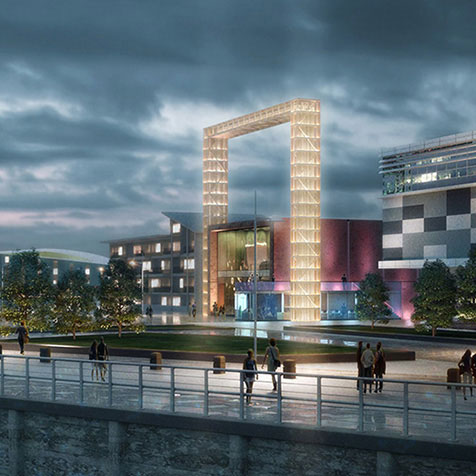 All enabling and infrastructure works, including the formation new roads and walkways around the basin, are now complete.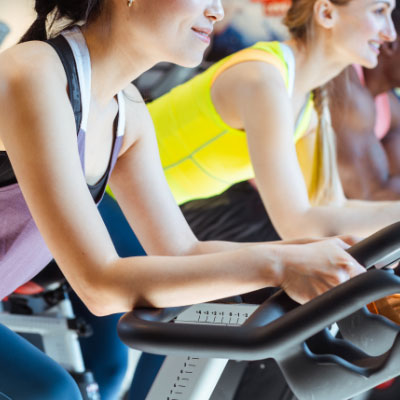 Clydebank Leisure Centre opened its doors in 2017 at Queens Quay and features several swimming pools, a gym and fitness suite and a sports hall.
Construction of the new £19m health centre at Queens Quay, Clydebank Health Centre, is well underway and due for completion later this year.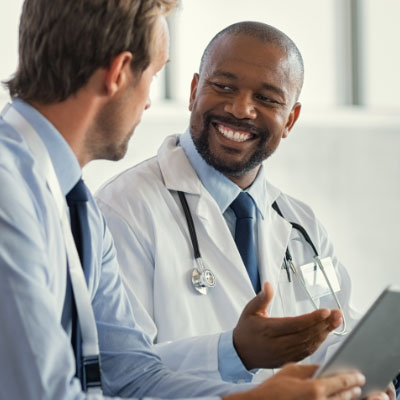 Clydebank's new care home, Queens Quay House, welcomed its first residents to the £14 million state-of-the-art care facility in December 2019.