QUEENS QUAY IS THE IDEAL BASE FROM WHICH TO DO BUSINESS WITH THE REST OF THE UK, EUROPE AND BEYOND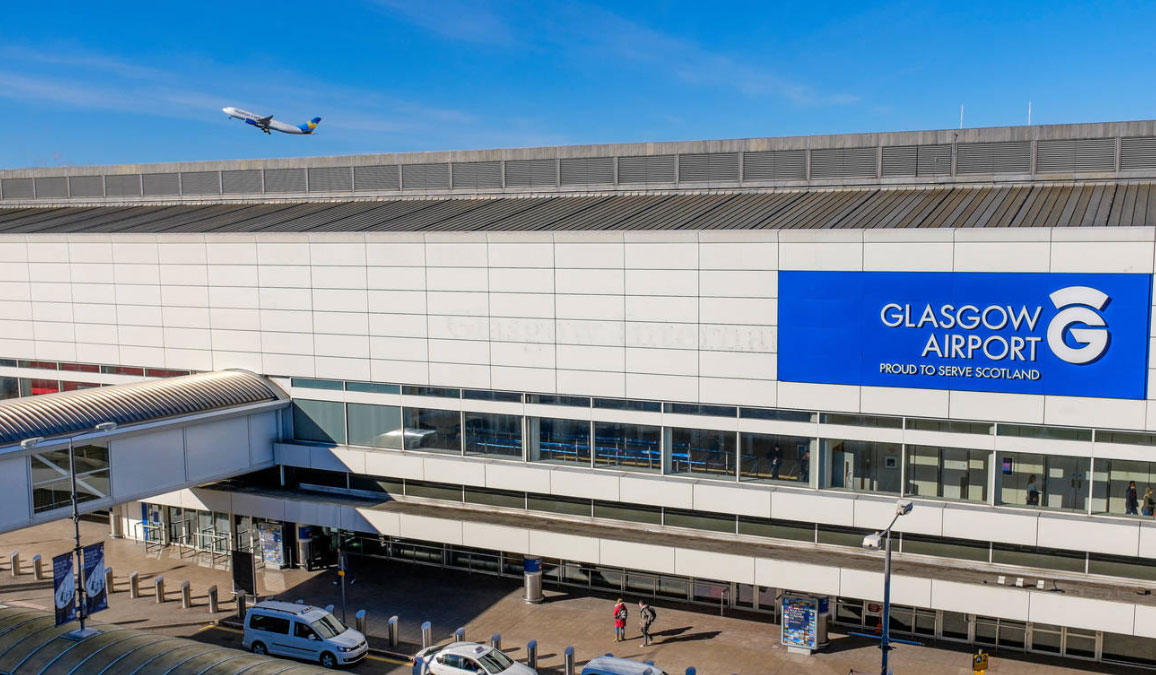 GLASGOW METROPOLITAN AREA'S NEWEST DISTRICT - UNRIVALLED CONNECTIONS
Queens Quay provides a relaxed environment for staff and visitors who can enjoy the new public realm and walkways along the River Clyde.
Located on the former John Brown's shipyard, the development is at the heart of Clydebank and is transforming the town, providing open access and views to the riverside for the first time in 40 years.
The development is within a couple of minutes' walk from the town centre and public transport links.
150+ destinations worldwide
Direct flights to North America, Europe, Asia and the Middle East
200+ flights daily
9.4 million passengers per year
30+ new routes for 2017 – Frankfurt, Munich, Krakow and Madrid
Most European destinations within 2 hour flight
One-hour flying time and 438 flights per week to London
Glasgow Prestwick Airport and Edinburgh Airport are both within 1 hour from Glasgow city centre
Edinburgh 1 hr 5 mins
Manchester 3 hrs 30 mins
Birmingham 4 hrs 30 mins
London 7 hrs 20 mins
£300 million refurbishment
15 stations
Runs every 4 mins at peak times
13 million passengers annually
Central Station – 38 million passengers per year
Queen Street – £750 million improvement programme
23 trains per day to London (4 hrs 10 mins)
8 trains per hour to Edinburgh (50 mins)
Buchanan Bus Station is the main bus terminus
16 million passengers per year
40,000 passengers a day
170 bus services in and out of Glasgow